SolSuite Graphics Pack
SolSuite Graphics Pack is an exciting FREE add-on for your registered copy of SolSuite 2023 v23.4
SolSuite Graphics Pack contains a collection of beautiful card sets, card backs and backgrounds to use with SolSuite 2023
SolSuite Graphics Pack 23.4 - Download size: 98.2 MB
Please note: by entering your email address you are signing up to receive SolSuite 2023 Solitaire Card Games' Newsletter. Any email we send you will contain unsubscribe information, and you may opt out of future emails at any time. Thank you.
Card Sets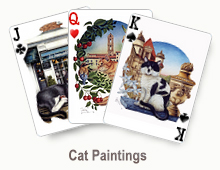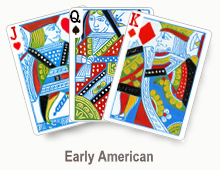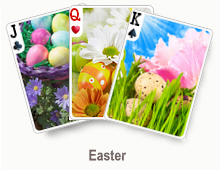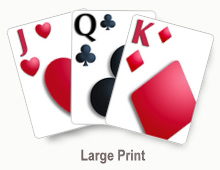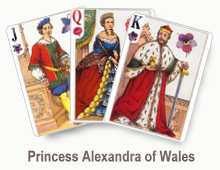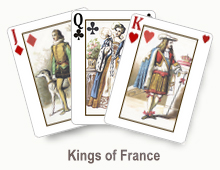 Card Backs


Backgrounds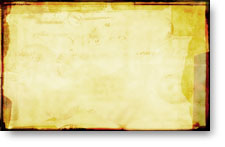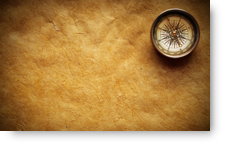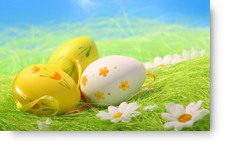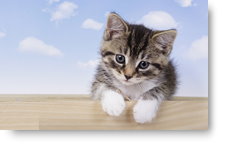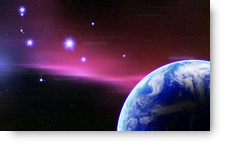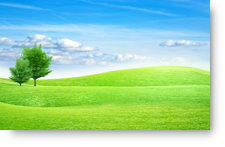 Skins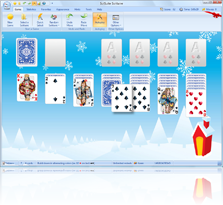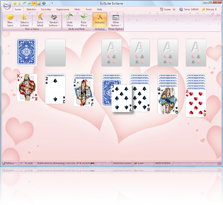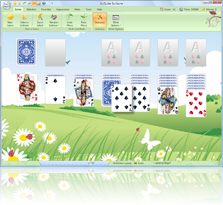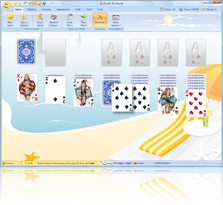 Themes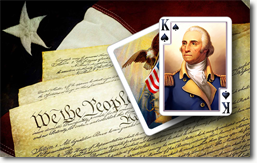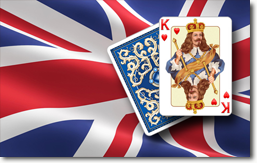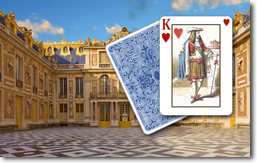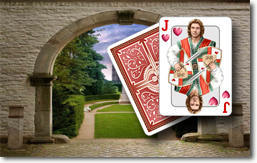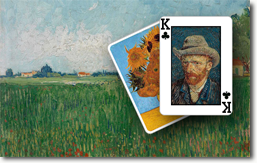 Installation:
Double click on the solsuite-graphics-pack*-setup.exe file to install SolSuite Graphics Pack in the same folder where you installed SolSuite.
For example: C:\Program Files (x86)\SolSuite

To select the new graphics:
On the Appearance tab, in the Select group, click Select Theme, Select Card Set, Select Card Back or Select Background, to select the item of your choice.